The XYPN LIVE 2023 Pre-Con Focused on Growth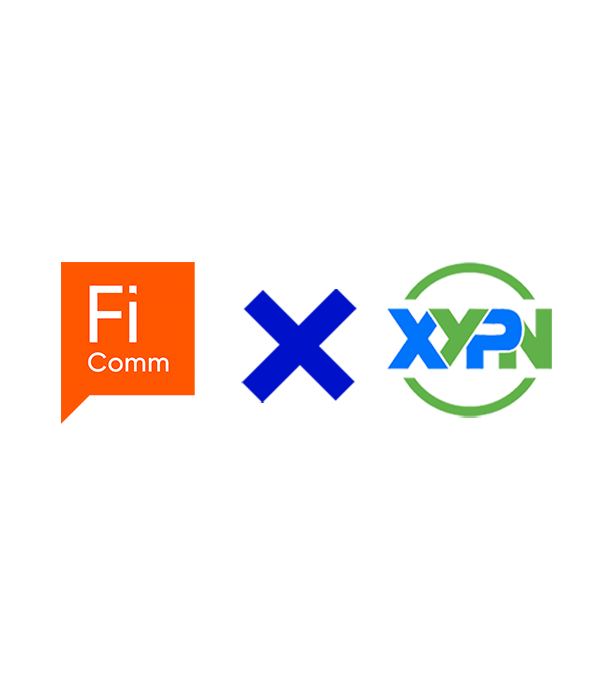 Spend Your Time Wisely and Grow.
Modern marketing has the power to focus you on specific actions that leverage your strengths and drive meaningful results. This 4-hour workshop with FiComm helps you refine your growth strategy and map a newly-optimized digital marketing funnel.
This Workshop is for Advisors Who:
feel conversions on their digital activity should be higher
crave more intentional growth and are ready to lean into their target market
value direct insights from inquisitive coaching
What You Get During this 4-Hour Workshop
The Workshop Agenda
12:00 - 1:15 pm EST
Welcome and Strategy Sprint
Welcome, intros + how the day will work
Review of pre-work
Sprint: Refine Your Strategy for Higher Conversion
1:15 - 2:00 pm EST
The Digital Roadmap to Conversion
Essential elements required in your funnel for higher conversions
Common pitfalls in funnel creation and how to avoid them
Sprint: Prioritize Your Digital Roadmap Options
2:15 - 3:15 pm EST
Prospect Experience (PX) Roadmap
Design your unique Prospect Experience (PX) Roadmap
LIVE Feedback & Coaching: Refine Your Idea
3:15 - 4:00 pm EST
Focused Action Planning and Final Coaching
What Workshoppers
are Saying
"I found the collaboration with fellow advisors super productive + constructive. I highly recommend Zero to Launch DIY Video Workshop for anyone launching a video communications program at their firm."
Linda Ding
"Going into the workshop I was a little skeptical about mine and video future together. We had a bit of rocky past. But now... I'm feeling so much more confident. I've having a lot of fun, I have a set of new skills and I'm inspired to use video across our firm. We plan to use video for client onboarding, ongoing communications and even staff communications."
Kim Hall
"We had a good class, great feedback + positive vibes. We've already used video for client communications, saved about 6hrs of work plus they love it! I am also using video to help transition myself out as the founder and introduce the rest our team to our clients."
Ricky Grunden
Space is Limited!
Register now to lock in your seat!
Atlanta, GA | September 18th
Price: $299